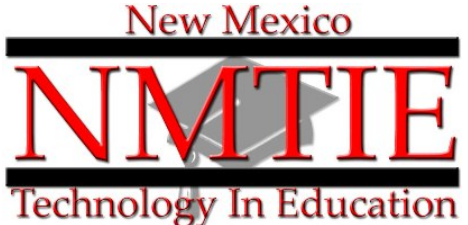 In a rapidly changing world, technology and education have become close friends that often misunderstand each other. As educators we want our students to be successful and producti...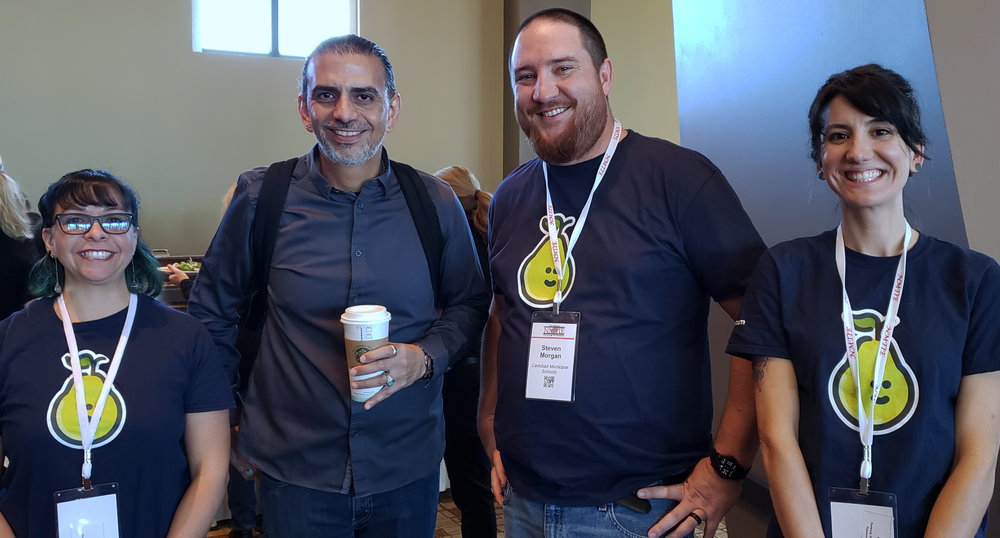 NMTIE dedicates itself "to the furtherance of the use of technology, communications and information resources in New Mexico education to improve the instruction, research and admin...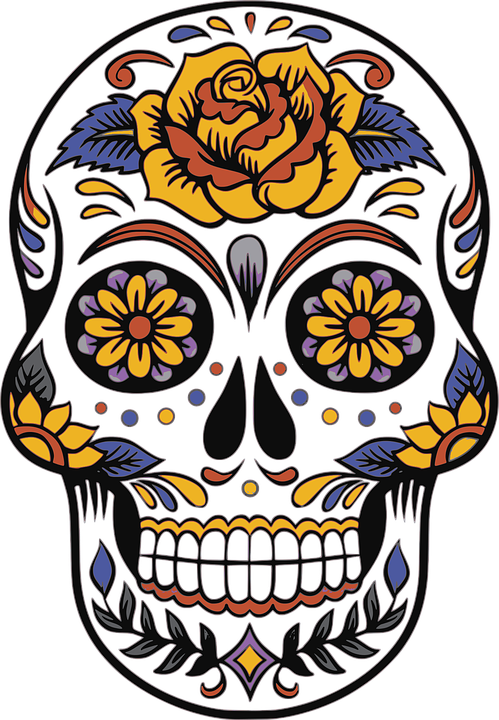 In mid October my AP Spanish class began learning about the Latin American holiday "Dia de los muertos;"The Day of the Dead. This holiday is celebrated in many Spanish speaking cu...